Are you a fan of my novels? You've come to the right place! Right now, there are only bookmarks available, but more items will come. Until further notice, they are available on a delivery* or pick-up basis only.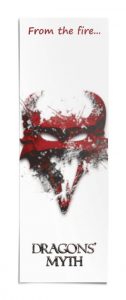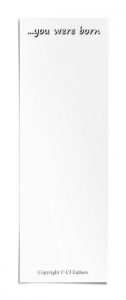 Price: $2 CAD each
Dimensions: 2″ x 6″
Availability: In stock
*Delivery only available if you're close enough, and at my convenience only.