Are you a fan of my novels? You've come to the right place! Right now, there is only a Dragons' Myth bookmark available, but more items will come.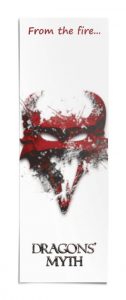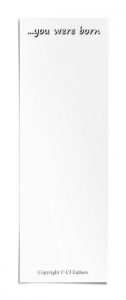 Price: $5 CAD each
Dimensions: 2″ x 6″
Availability: In stock
To buy a bookmark, please visit my Buy Me a Coffee page HERE.